ALPR RADAR Speed Trailer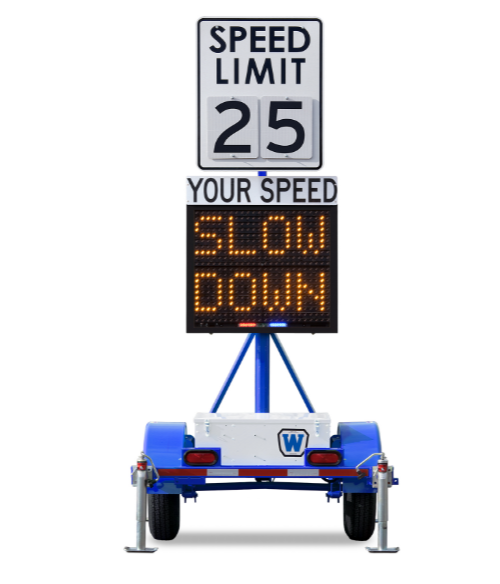 The Vetted Mobile ALPR Speed Trailer is designed to be rapidly deployed by a single officer with DOT approved trailer body complete with running lights and easily removable hitch for the security of your unit once deployed.
One power switch turns the entire system on and launches the software and internet connection automatically, all the officer deploying has to do is aim the cameras and ensure he is getting good plate reads and the trailer is ready to go for active interdiction via the included Vigilant TAS client or for retention for analytical use later on.
A micro solid state PC featuring Windows 8.1 Pro OS and Ultra VNC based monitoring software makes remote support for the trailer a breeze as communicating through the Pepwave Router remotely to the LEARN server takes any interaction with normal IT infrastructure to network infrastructure, i.e. Netmotion, Inmotion, etc. out of the equation. A guaranteed 7-day runtime on full charge makes our 2 Camera LPR Trailer an industry leader in rapidly deployable fixed LPR solutions.
ALPR VIDEO Message SIGN Trailer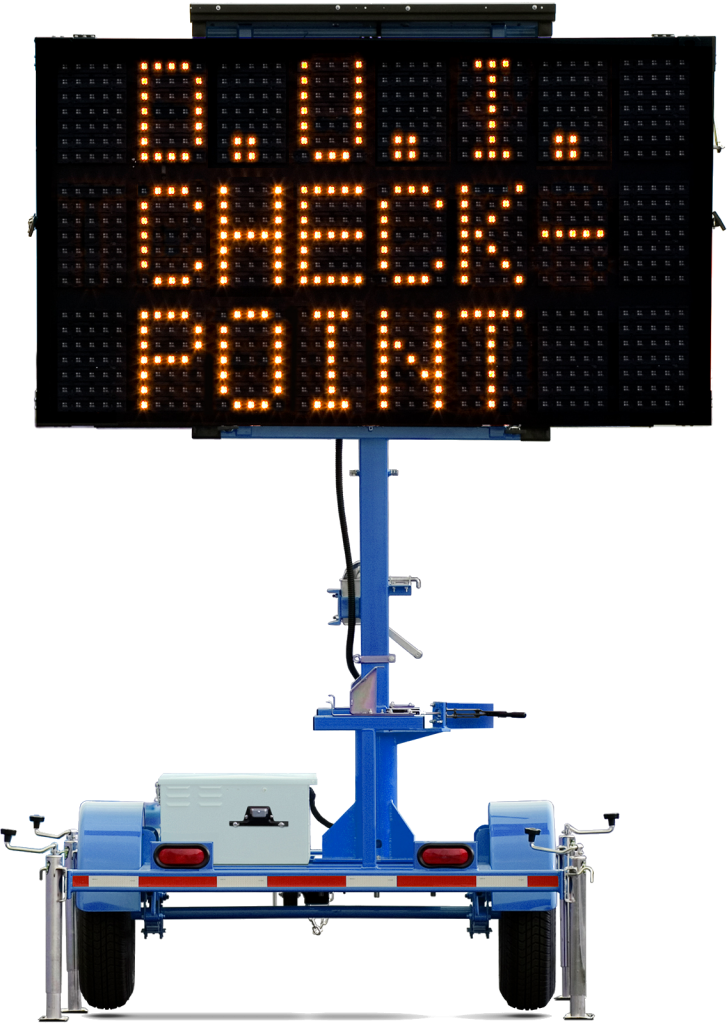 Much like Vetted's Mobile ALPR Speed Trailer, the Video Message Sign ALPR trailer is feature rich and easily deployed. Instead of speed awareness capability, the VMS trailer can be used to alert the public of any relevant information such as special events or BOLO alerts.
With virtually of the same hardware and electronics as the rest of Vetted's ALPR trailer line, these message trailers are easily serviceable with simple training and onboarding provided. The ALPR VMS is a game changer for interdiction purposes and an excellent tool for keeping the public informed.
Self-Sustaining ALPR Trailer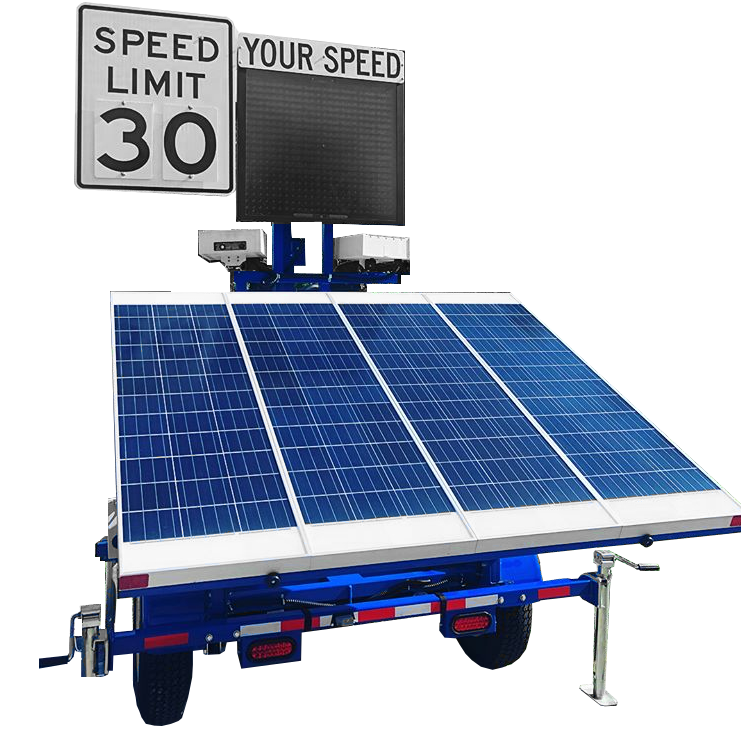 Covert ALPR Trailer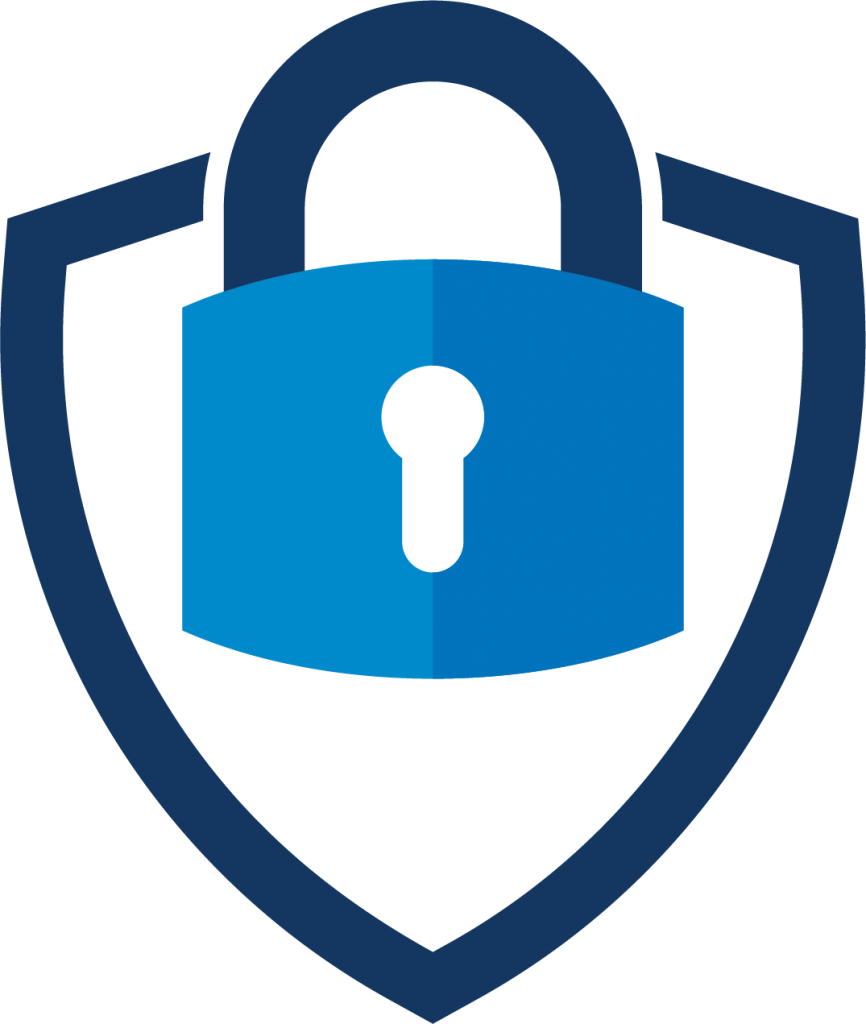 Due to the sensitive nature of details regarding these systems and their applications, please contact our sales team directly for more information.